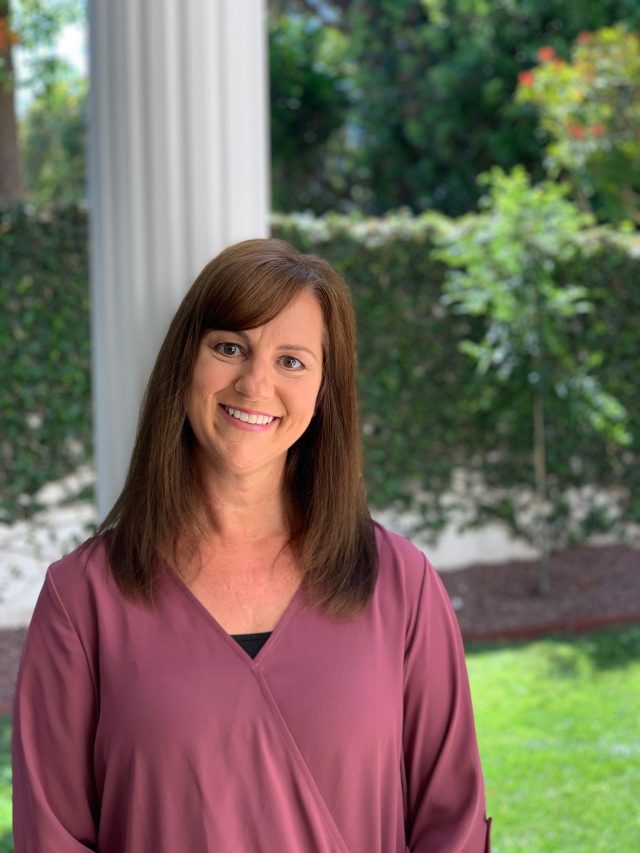 Life Coaching is a way that I help people get through the pain they are experiencing.
It is also a way for me to help people reach their goals and to help people maintain their goals.
Life coaching can go deep into healing or it can be used as a simple support tool.
Pain comes from many places. It could come from the daily stresses of life, like being a busy wife and mother and trying to figure out how to fit it all in and still stay happy and balanced all at the same time.
It could come from childhood trauma that keeps coming up for you throughout your life.
It could come from past relationships that have left scars on your heart.
It could come from current relationships that are causing you irritation.
It could also come from trying to reach goals that you are setting but not reaching.
We all experience different kinds of pain from different situations in our lives. This pain is what holds us back from living our best life and being our best self.
We understand how important it is to take care of our physical health by going to the gym, drinking our water, taking vitamins and eating right. We also need to understand how important it is to take care of our mental health as well. If we don't take care of the things going on in our heads and hearts, we will never reach that full potential of health in our bodies.
As a life coach, I help clients clear their pain.
Some examples of this are:
Helping clients heal their relationships. Make their relationships better.
These relationships can be within their family, with their spouse, children, siblings, parents, etc… or with friends.
I can also help with things like loss, irritation, frustration – these are just a few things I help my clients with.
I teach my clients the tools to use on their own in every day situations so that when things like pain or irritation are triggered inside of them, they can immediately quiet down those thoughts and feelings.
It really is like magic. Once you know how to reframe these things, you will find your life is so much more peaceful and calm.
I support my clients with weekly phone calls, text support and accountability.
The easiest way to begin living your best life is to try life coaching.
Lets schedule a free and confidential call to discuss a personal plan for you and to see if life coaching is right for you.