I am a wife, mother and entrepreneur.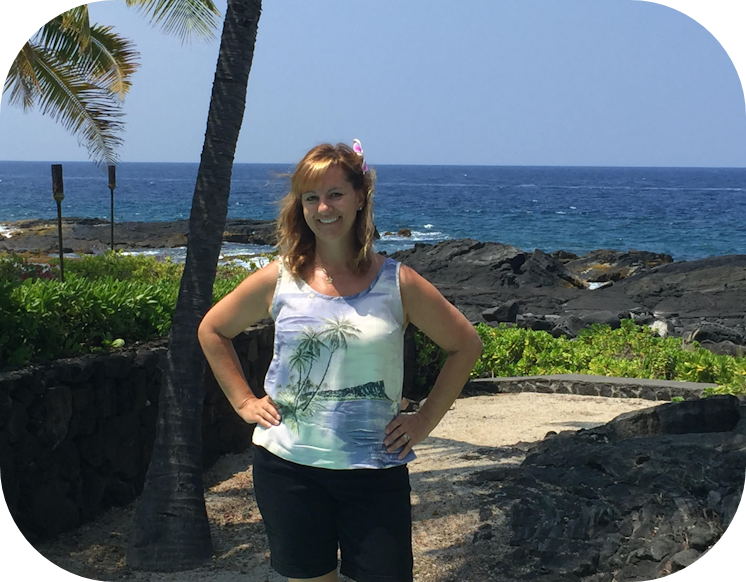 When I first started out with my coaching business, I needed to understand how to transition from employee to entrepreneur.
I had to learn how to structure my day to be productive.
I found that when it came time to sit down and create, I would get stressed so I would find other things to distract me.
I convinced myself that my kitchen "needed" a deep clean – even though I had just done it a few days prior – instead of forcing myself to sit down and create or work on marketing for example.
That's when I began working with a coach to help me get organized and focused on how to be a successful entrepreneur.
I am now enjoying a work life balance that works for me.
I can share all of the lessons I learned with you on how you can be a successful entrepreneur.