I am a wife, mother and recovering perfectionist.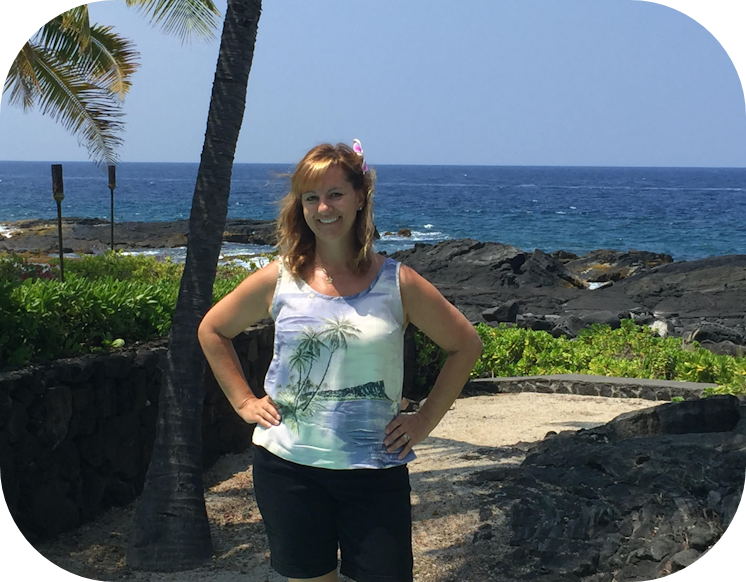 I tried to be supermom when my first child was born 17 years ago. All while being a perfectionist. It was very stressful trying to be everything to everyone. I found myself exhausted, grouchy, disappointed, feeling alone even though I had a great life filled with lots of friends and family. I felt like no matter what or how much I accomplished there was always more to do. I was overwhelmed by everything. I found myself withdrawing, being moody, angry. Totally not my normal happy-hearted self.
My life changed when I discovered life coaching.
I had tried therapy once – it helped – but wasn't a lasting fix.
Life coaching was different.
I learned tools to help me pull myself out of those feelings when they came up again after I worked on clearing them.
I learned how to say no – and be ok with it.
I learned how to not be such a perfectionist and people pleaser.
I learned that I and my efforts are enough.
And I learned so much more.
I now feel empowered. Free. Like I can breath again.
My husband and my children noticed a big difference in how I was showing up for them. And they liked the new me. And I liked the new me too.
I never knew I could feel this good. And accomplish so much and do it all with such a full and happy heart.
I learned how I could still be supermom without all of the stress. I could do it all and feel happy and accomplished.
I have found my purpose. It's to help others feel this good.
I am very passionate about helping others.
I would love the opportunity to help you if you are experiencing these same feelings or anything else that might be holding you back from your full potential of happiness.