Personal Development Coaching With Valerie
Helping you find your inner balance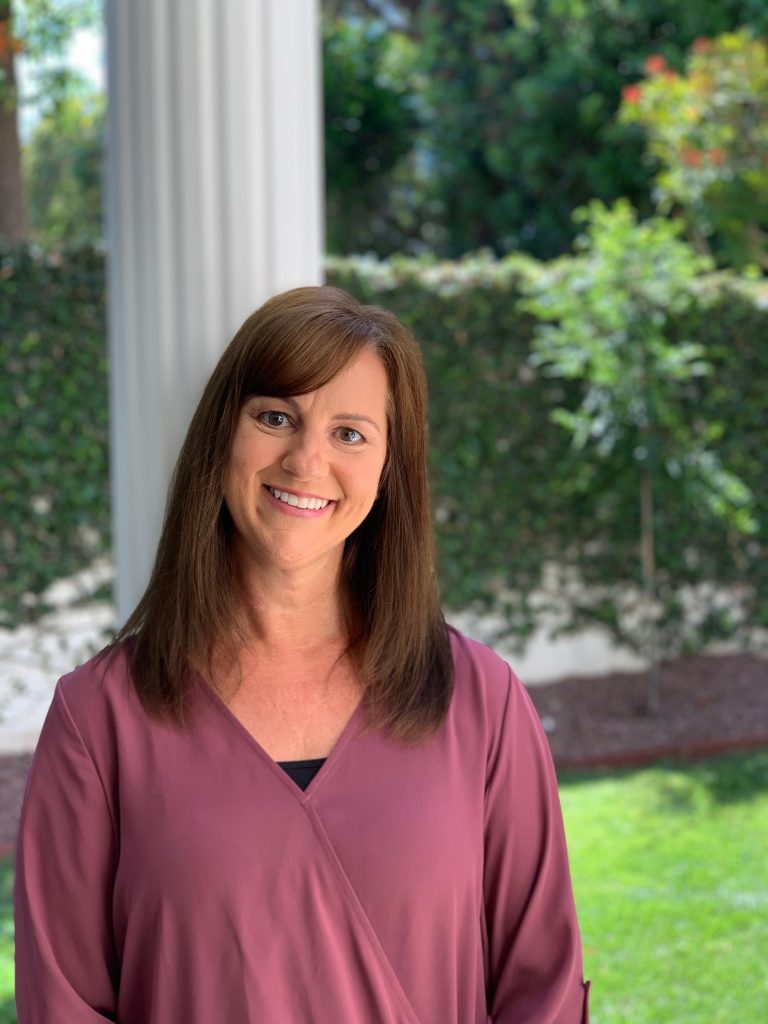 Most of my clients that come to me for help are women.
I specialize in the challenges of balancing work and family and the importance of still finding time for self care to avoid burn out.
I specialize in helping overwhelmed mothers with the struggles that come with being a Mom.
I am able to help women with :
Mom guilt
Setting up personal boundaries
Finding confidence and self worth
Perfectionism
Anxiety that comes from overwhelm
Stress
Helping to empower clients to speak their truth
Moms can feel overwhelmed with everything that comes with motherhood.
By using my tools, experience and insight, I am able to lead mothers to a place of breakthroughs that lead to transformation that result in peace, joy and playfulness. Which then leads them to a place of being better mothers. 
I also have experience working with entrepreneurs.
I am able to help entrepreneurs with things like:
Trouble shooting
Goal planning
Strategies
Action plans
Accountability
Uncovering what is holding them back from the success they are dreaming of
Life Coaching gets you to the root cause of what's bothering you. We work on peeling back the layers to find the root cause of why you are experiencing your surface symptoms.
We are able to clear your symptoms instead of just placing a temporary band aid on them.
People spend money on things like massages or treats to fix what's bothering them, to feel better, but it doesn't go away until we work on it.
While working with me, we will uncover the roots of what's causing your symptoms. We will then work to remove those roots and take you to a place of healing and peace.
Letting go of guilt, perfection, irritation, frustration, fear and shame are things I can help with.
Are you ready to invest in yourself?
Are you ready to live the life you are dreaming of?
Let's schedule a free call so I can share with you how I can help you.
Life coaching is life changing.
Live Your Best Life…
I can show you how
Grow / Explore / Achieve
Valerie has been my life coach on and off for over 2 years now. I was connected to her during a dark time in my life, and I know that without her that I would still be there. Although I have not had the privilege of meeting her face to face, she knows me better than many people that I see every day. She was not only there for me, but she understood me and how to help me work through my trauma. Working with Valerie has truly changed my life for the better.
I hired Valerie for coaching when I was at a point where I felt stuck both professionally and personally. Valerie helped me see things from a different perspective which enabled me to be successful in ways I hadn't thought of. Her insightful guidance was invaluable and gave me better coping tools that I can use in all areas of my life. I highly recommend Valerie's coaching, she helped me change my life for the better.