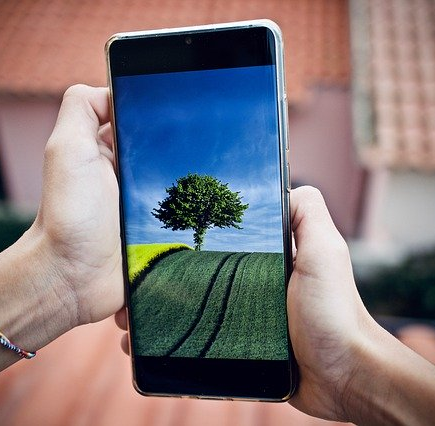 Private Coaching includes :
One weekly coaching session by phone
Access to texting me in between sessions for extra support
Customized programs to fit each clients needs because every one is different
Examples of coaching packages:
3 months of coaching
1 hour call every other week to go deep into what's coming up for you
30 minute call every other week to check in with how the work is going for you and/or to work on whats coming up for you on that call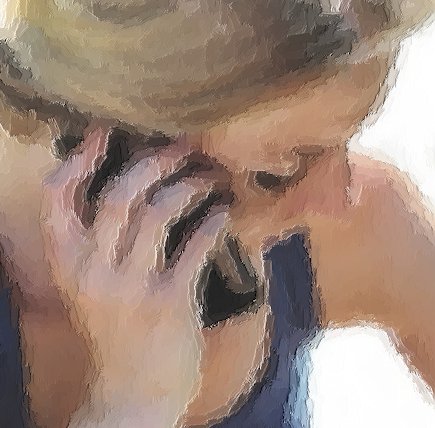 Coaching Consultation Info/discovery session
Schedule a free 30 minute coaching consultation with me to see if private life coaching is right for you.
On this call we will do some actual life coaching so you can experience how I can help you.
The call is free. It can help. Why not give it a try?
Having taken coaching sessions before by several other people, I was positively surprised by the well-rounded FREE coaching session with Val Gentry. I had worked on myself before, so I told her about the things that are important to me, what I have learned and my goals, and we took it from there. She displayed robust listening skills and I felt reassured that she understood and cared about my life trajectory. She not only directed me toward high quality free content, but also gave me practical advice on how to go on if I felt insecure. Very positive and on the ball, she wasted no time. Getting this free value will make you WANT to hire Valerie.
~Anže Ipavic